OUR BUSINESS
Skylink Group was established in 2013 and operated according to an online advertising business. The company began to develop and directly invest in leading projects in 2016. In 2020, Skylink group has operated with a holding company model, trying to build retail branding, technology and social media.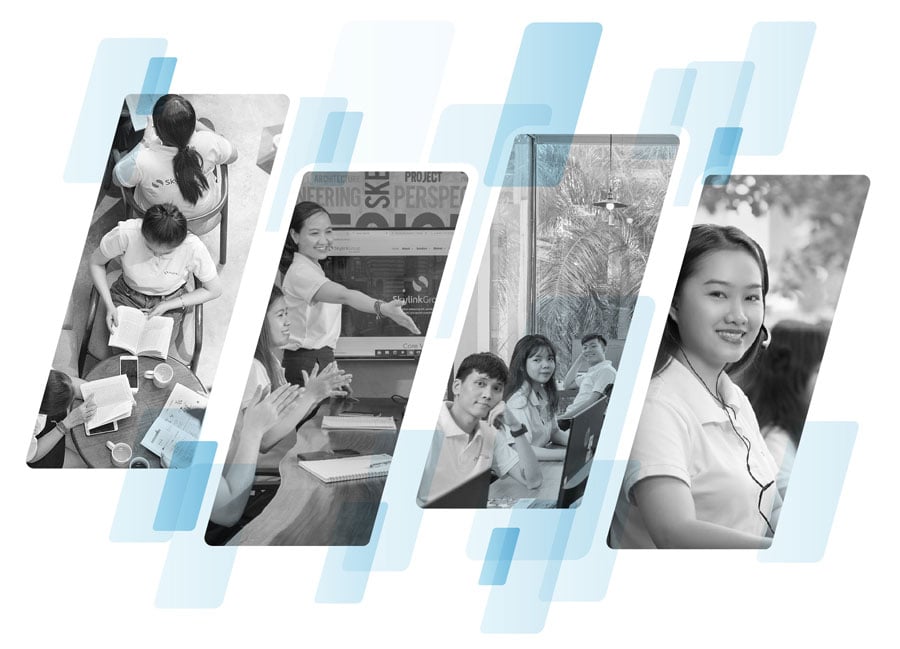 MISSION
Link
together

To create optimal
product quality

To meet global standards &
bring more value

To be stable fulcrum
for all employees

To strictly abide by the laws
Original value
TO SHARE & BE SIMBLE
TO BE SIMPLE
-
Every problem will be simplified and resolved with the most optimal solution..
TO SHARE
-
At Skylink Group, "All for one and one for all", the human factor is always the most valuable asset "The talents are appreciated - The team spirit is highly encouraged." Moreover, all individuals share and develop together.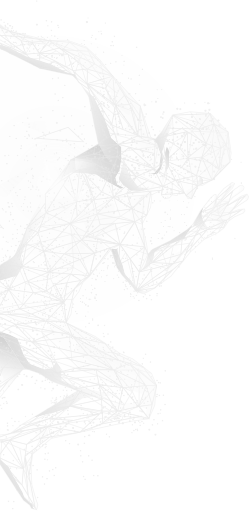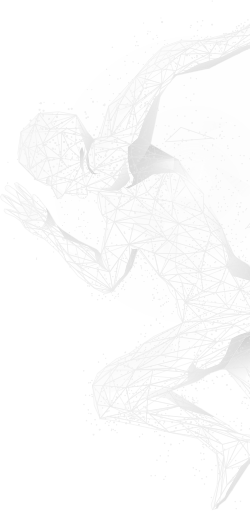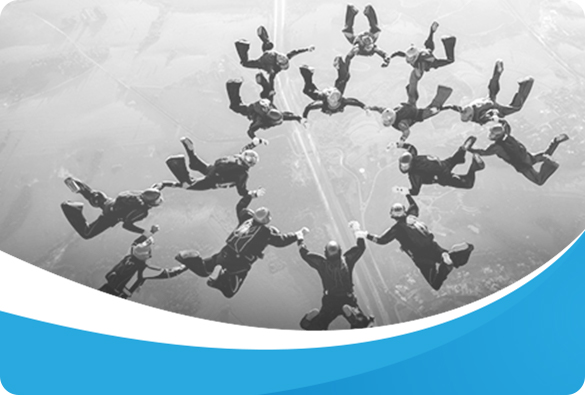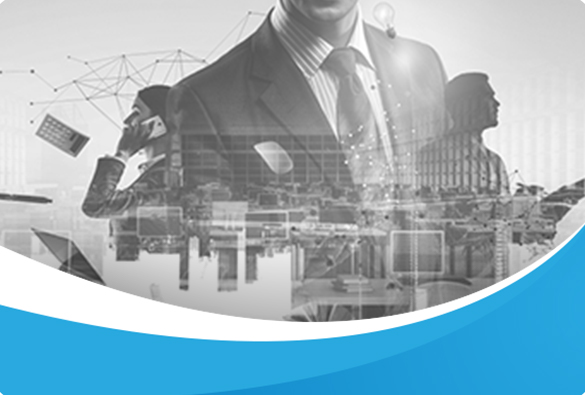 SKYLINK GROUP CULTURE
SKYLINK GROUP is not only always trying to become one of the strong corporations but also is the pride for every employee
Corporate culture
At Skylink Group, we have our own typical features of company cultures:
- To have open communication, sociable and friendly environments
- To treat each other with all respects
- To be always closely connected and understand each other
Some Interesting Facts
Our human resources are "Young, dynamic and modern" people. You have the opportunity and encouragement, support training and development here. Most importantly, you have friends who share and help each other when necessary, regardless of personal interests. At Skylink, you can enjoy relaxing time by participating in extra-curricular activities such as annual team building, weekly "Happy Hour" and many other meaningful activities.