OUR BUSINESS
The target of Skylink is becoming the prestigious interdisciplinary organization in 2040 at Vietnam marketplace.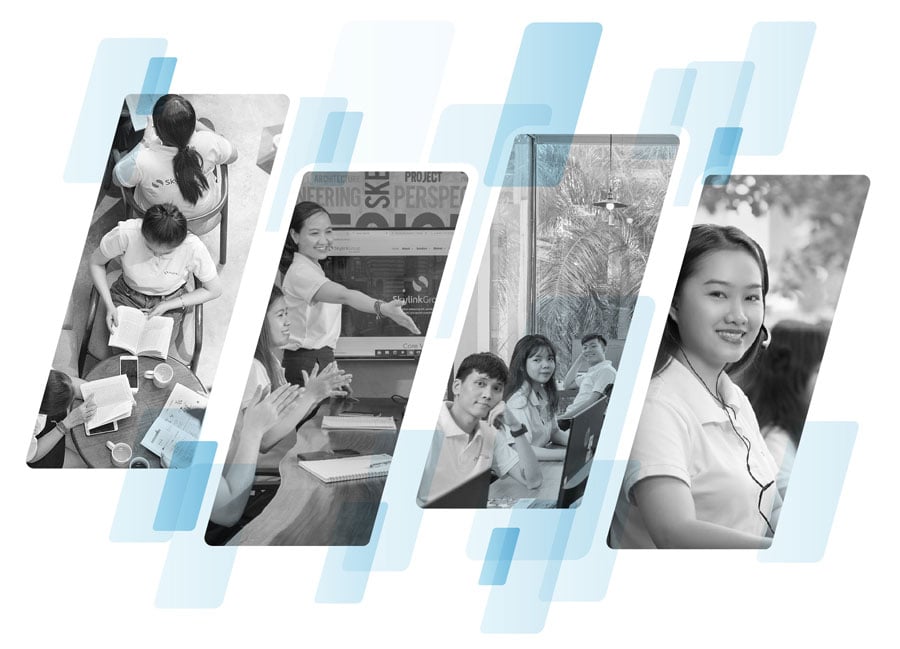 MISSION
Constantly
innovating

Creating products
quality services

To meet global standards &
bring a lot of value

A strong fulcrum
for each employee

Respect legal
Original value
SIMPLE & SHARE
SHARE
-
Teamwork - Working together, learning from each other and supporting other members.
SIMPLE
-
Making everything be simple and socialize.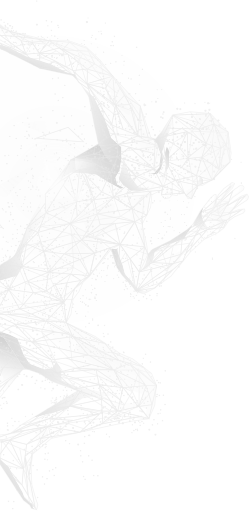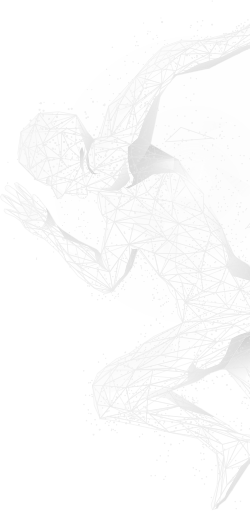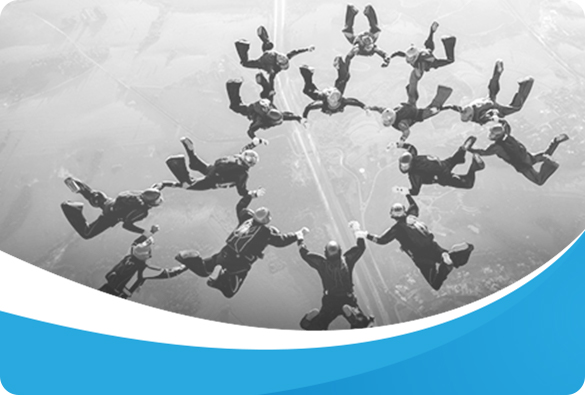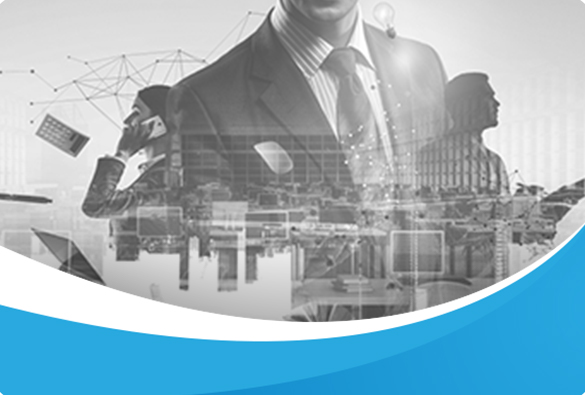 SKYLINK GROUP CULTURE
When you visit Skylink Group, you can easily feel the unique culture of the company:
- Open communication, friendliness and hospitality
- Treat each other with respect
- Always being close and understanding each other
Corporate culture
When you visit Skylink Group, you can easily feel the unique culture of the company:
- Open communication, friendliness and hospitality
- Treat each other with respect

Interesting things
When you visit Skylink Group, you can easily feel the unique culture of the company:
- Open communication, friendliness and hospitality
- Always being close and understanding each other