01
SKYLINK TECH
WHERE REAL AND SUSTAINABLE VALUE IS ASSERTED
To develop casual games based on online multi-platforms, invest and develop reporting tools, business management, analysis optimal supports for business and online marketing,....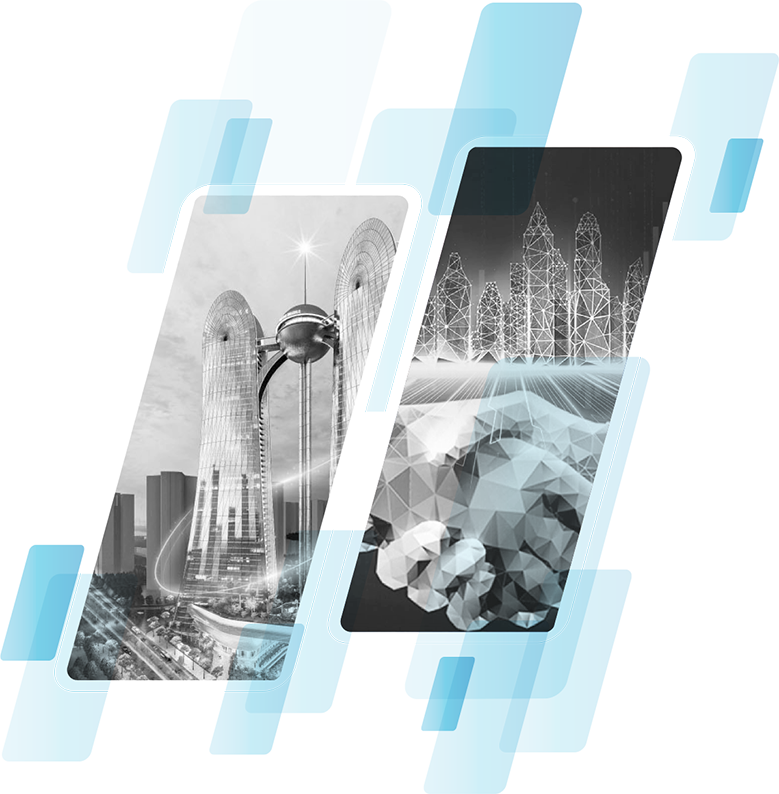 02
SKYLINK RETAIL
TO PROVIDE QUALITY PRODUCTS TO CONSUMERS
We have imported cosmetic products, mainly from Korea and Japan with the aim at providing effective skincare products to consumers.
03
SKYLINK MEDIA
TRANSMISSION OF PRACTICAL VALUE THROUGH DIGITAL CONTENTS
To operate in the fields of investment, cooperation, and exploitation of digital content.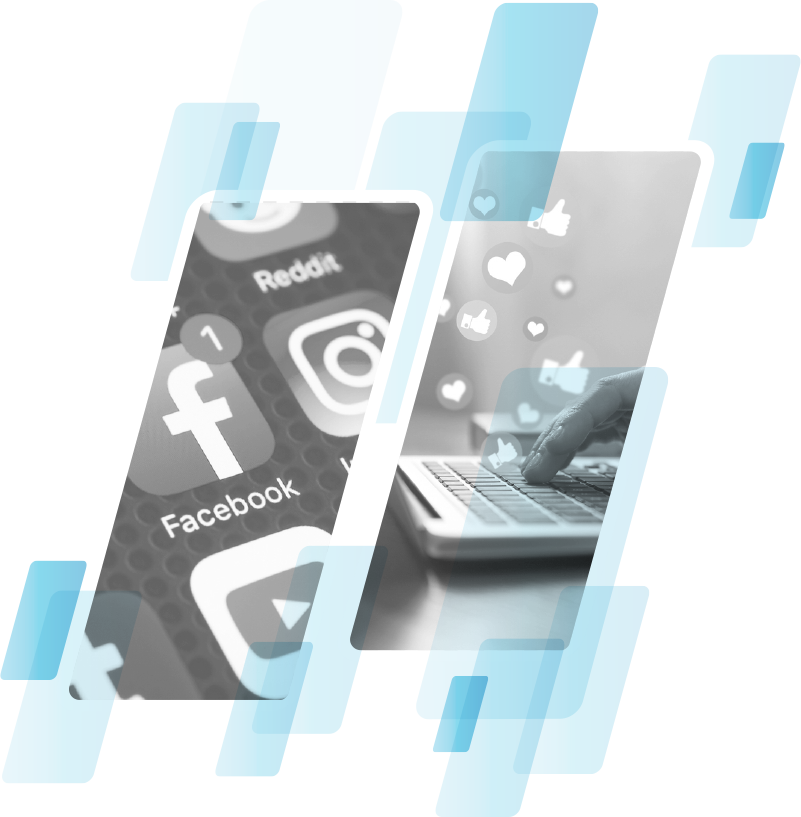 04
SKYLINK PARTNER
DEVELOPING TOGETHER
To invest, build and develop the ecosystem of start-up companies in retail, social media and technology areas.