Skylink Group
Real estate
WHERE REAL AND SUSTAINABLE VALUES ARE CONFIRMED
We are a professional real estate developer which invests in buildings standing the test of time.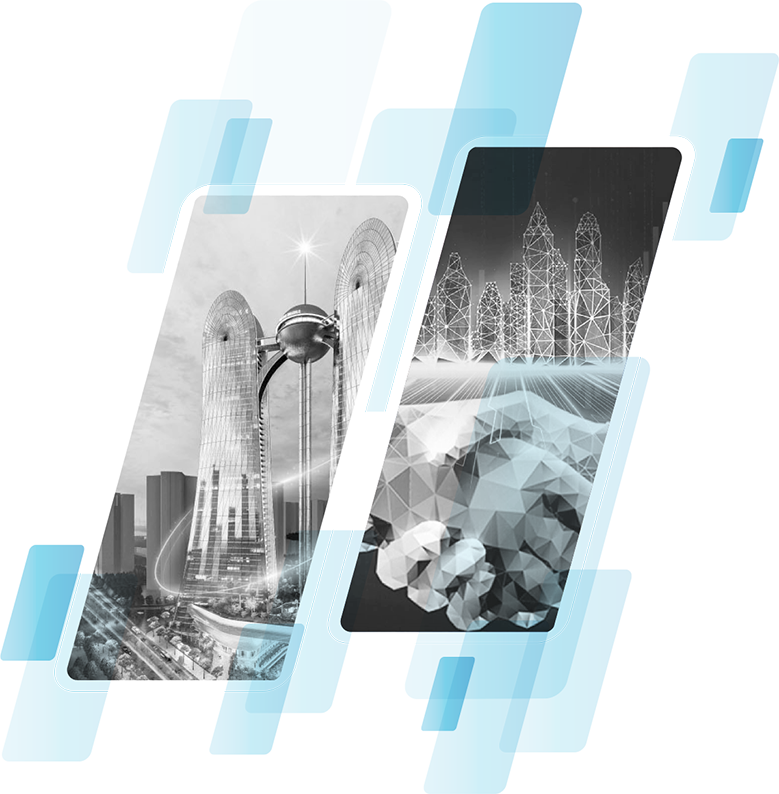 Skylink Group
IMPORT & EXPORT
DELIVER QUALITY PRODUCTS TO CONSUMERS
Import of cosmetics, mainly from South Korea, Japan. Delivering effective skincare products for Vietnamese consumers.
Skylink Group
MEDIA
TRANSMIT PRACTICAL VALUE BY DIGITAL CONTENT
This is the culture and art value playing an important role in spiritual life.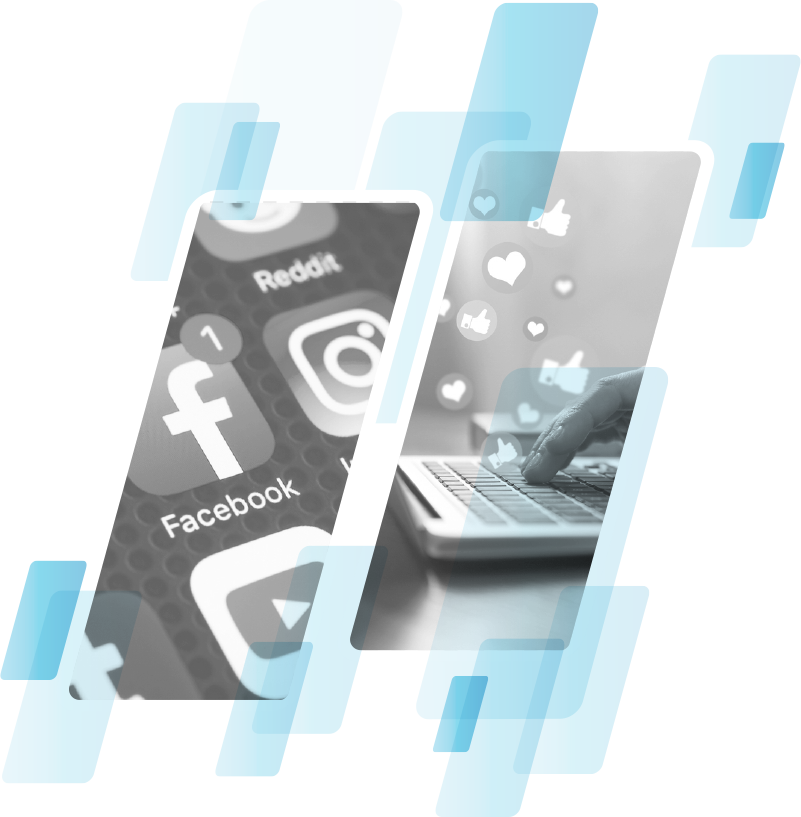 Skylink Group
Technology
PROVIDE UNEXPECTED EXTENSIONS
Developing games and application software support marketers in digital platforms.