01
SKYLINK TECH
WHERE REAL AND SUSTAINABLE VALUES ARE CONFIRMED
Production of Casual games on online multi-platform, investment and development of reporting tools, analysis for optimal support for online sales and Marketing, business management software.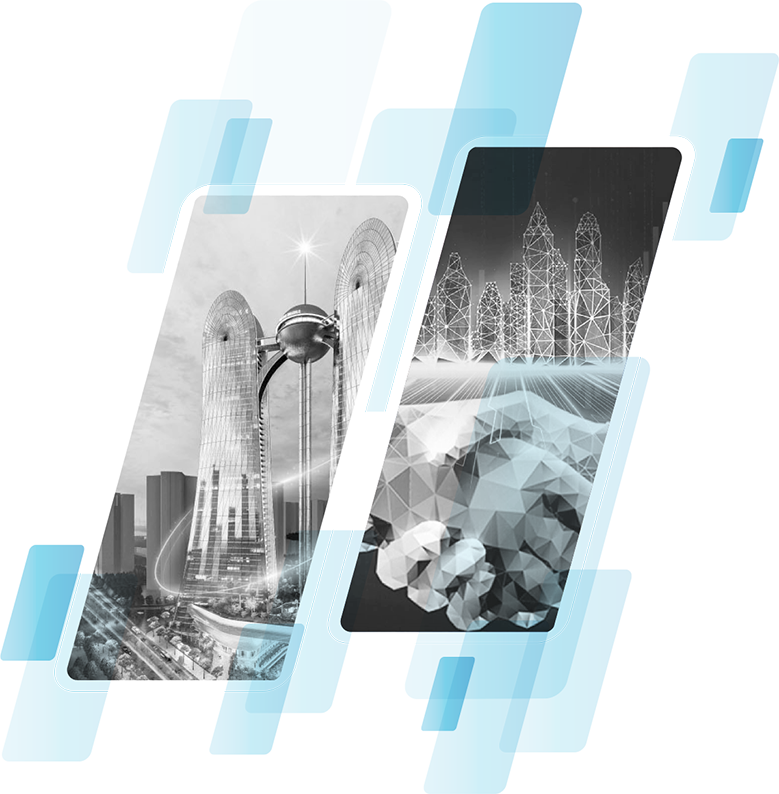 02
SKYLINK RETAIL
DELIVER QUALITY PRODUCTS TO CONSUMERS
Specializes in manufacturing, distributing and importing cosmetics, car care, online furniture, children's toys, ...
03
SKYLINK MEDIA
TRANSMIT PRACTICAL VALUE BY DIGITAL CONTENT
Operating in the field of investment, cooperation, and exploitation of digital content.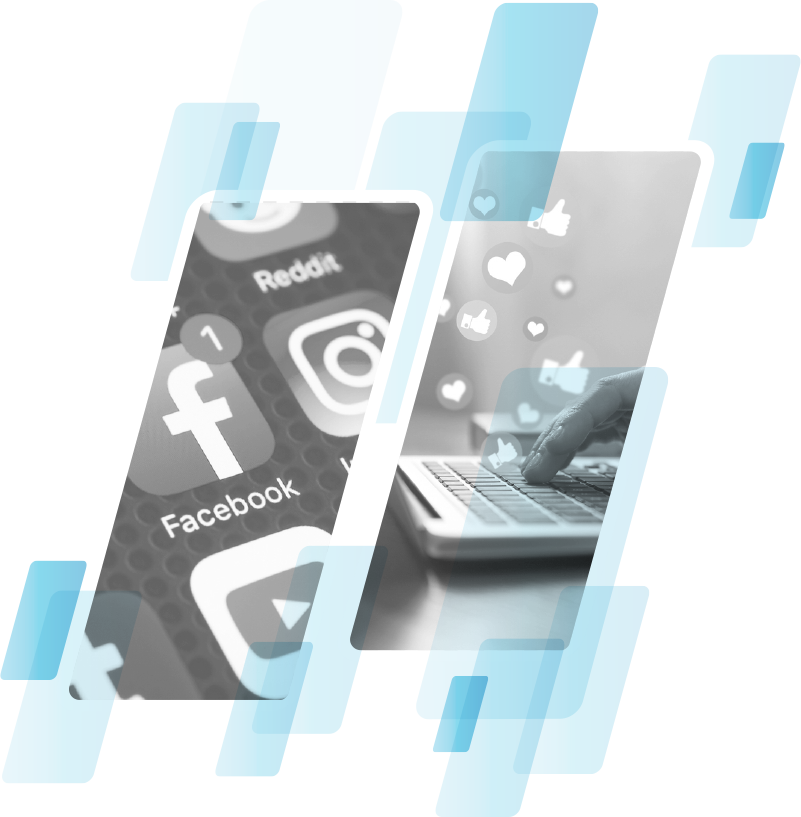 04
SKYLINK PARTNER
PROVIDE UNEXPECTED EXTENSIONS
Invest, build and develop ecosystem of startups in the fields of retail, social media, and technology.